Golf Lessons in Hong Kong
Golf lessons in Hong Kong is pleased to announce we will soon be opening Southside's first indoor golf lounge featuring the industries leading golf simulation technology – Foresight. We hope to be up and running by end of July. Head over to Delaneysgolf.com for updates and for more information about learning golf in Hong Kong.
If you're wanting to take golf lessons in Hong Kong and are looking for a Kong Kong golf coach, you've come to the right place! Golf Lessons in Hong Kong provides world-class golf tuition from top golf instructors in various locations around Hong Kong. Whether you're a complete beginner or seasoned veteran (hacker!), we can customise a golf program for you to suit your level of play. Have a question about golf lessons in Hong Kong you want answered immediately? Please visit our contact page and get in touch with one of our Hong Kong golf lesson advisors to talk about the best program for your game.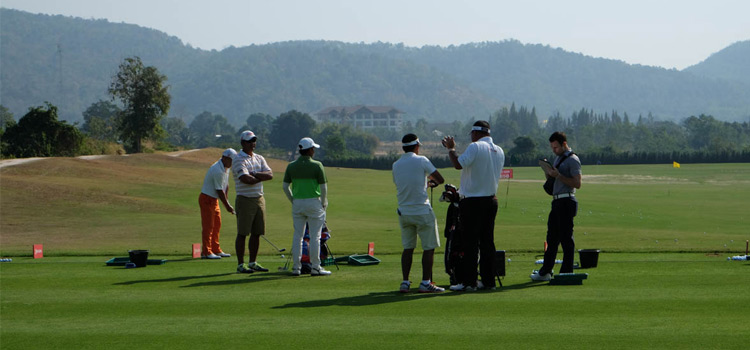 Qualified Golf Professionals
---
All of our Pro's are either PGA or former PGA Professionals with over 10 years experience in teaching golf to all levels of players
---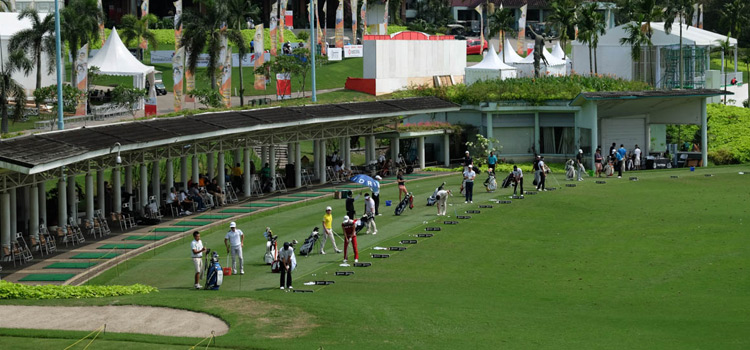 World Class Instruction
---
With over 100 years of combined teaching experience, be confident you're receiving world-class golf instruction
---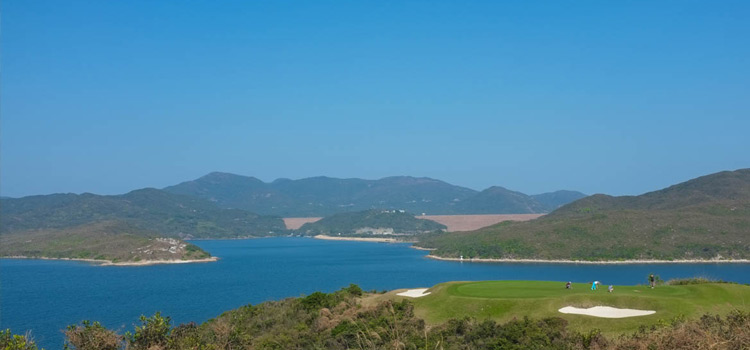 Southside Location
---
The Hong Kong Golf School is now located at Delaney's Golf in Cyberport – Southside's only indoor golf lounge and a short taxi or minibus from the Kennedy Town MTR.
Golf Lessons In Hong Kong Blog
For all the latest news, programs, instruction, golf tips and game improvement aids, we've created the golf lessons in Hong Kong Blog. Our PGA Pro's and guest bloggers contribute to the golf lessons in Hong Kong on a weekly basis and you can find out the most up-to-date info on everything related to taking golf lessons in Hong Kong. If you'd like to be a contributor and have a vast knowledge of golf instruction and teaching philosophies, get in touch with us now.
Visit the Blog Now!
---
Hong Kong's Best Golf Coaches
When you take golf lessons in Hong Kong with the Hong Kong Golf School, you can be confident you're getting world-class instruction from the very best golf coaches in Hong Kong. All of our instructors are PGA or former PGA members and have taught in all corners of the world, helping some of the regions best amateurs take their games to new heights. If you're a complete beginner taking golf lessons in Hong Kong for the first time, we've got instructors who specialise in teaching new players so whatever your skill level, we've got the Pro for you!
See More!
More Golf Lessons in Hong Kong
Golf Lessons Hong Kong specialises in providing private golf tuition in Central Hong Kong. We also provide corporate golf clinics and a range of kids golf lessons at specific times throughout the year. Our team of Hong Kong golf coaches is widely considered to be the most qualified and experienced in the region and they've helped thousands of golfers in Hong Kong play better golf. Golf lessons and tuition from these Hong Kong based golf coaches can be arranged at different locations throughout Hong Kong including golf lessons on Hong Kong Island and in Central.
---
Hong Kong's Leading Golf Instruction Institute
With a combined 100 years of experience in golf, our instructors know golf. Each 10 Hour Program comes with your own personal micro-site with a total game review including video analysis. No other golf tuition establishment in Hong Kong offers this. We're committed to improving your game and offer a money-back guarantee, so if after your golf lesson has finished you don't think you've improved, we'll give you your money back – no questions asked. To find out what people are saying about Golf Lessons in Hong Kong, please visit our testimonials page
---
The Hong Kong Golf School Advantage
Experienced, qualified golf coaches with one common goal: To improve your game
Flexible programs and pricing
Multiple locations and golf training facilities to choose from
Cutting edge golf instruction technology
Results-oriented instruction
Customised programs to suit your every individuals needs
Relaxed and fun learning environments